Business & Network Relationship
Server Network & Cloud System Integration
Marketing & Develop Relationship
The fastest way to grow your business with the leader in
"Our team of designers and programmers are working together to get the job done efficiently and correctly. We won't stop until it's done and meet your expectations."
Experience
You are not only getting the software, but also Madx Radicle more than 13 years (since 2000) of experience in system development industry. This will help minimize any risk that may affect your company.
Peace Of Mind
We always deliver our services and software on time as per customer request. We don't want our customer to pay money and get trouble in return.
A Rational Investment
The investment you pay for I Assist is far below what other competitors are offering with the same services and features.
NFT Marketplace
A place to observe and trade NFTs
Farming
A tool for locking tokens to get a reward
10k NFT generator
Create 10,000 random NFTs based on traits
Vesting
A smart contract protecting investors' funds
Staking
A platform to stake tokens and get ones
Bridge
A way to transfer tokens between different blockchains
Tools
Anything that a trader needs
SafeMoon
Your deflationary token like SafeMoon
GameFi
P2P game development
DEX
Decentralized exchange
Metaverse
A blockchain-based digital world
Security Audit
Code screening and bug fixing
Consulting
Helping you to create a project
No Code Solutions
Token generator with no coding
Rust
DApp development on Rust
Multi-level Marketing System
Mobile Application (iOS / Android)
Payment Gateways – Credit Card verification
Electronic Wallet (E-Wallet) – Virtual Current Account
Real-time Stockist / Branches Inventory Monitoring
Real-Time Stockist / Branches Sales Monitoring
Online Management and Distributor Business Report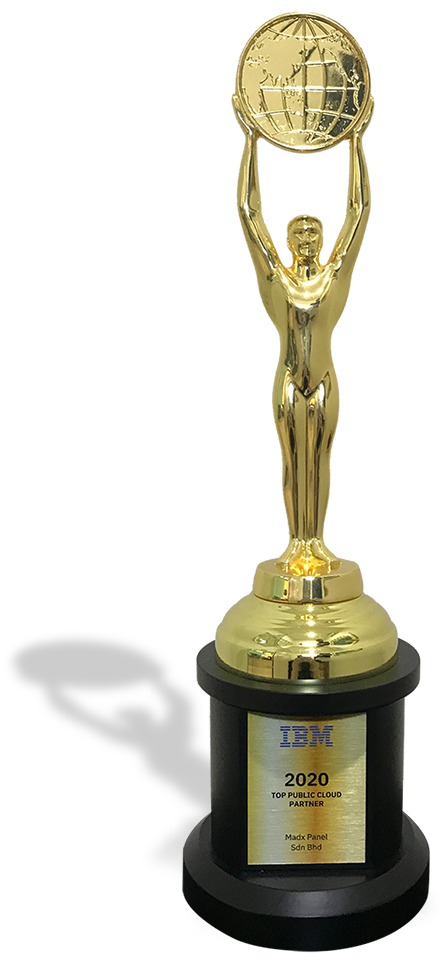 Our achievements are shaped by the strength of the foundations we set. Thank you for your commitment to excellence.
We will remain committed to the pursuit of excellence.